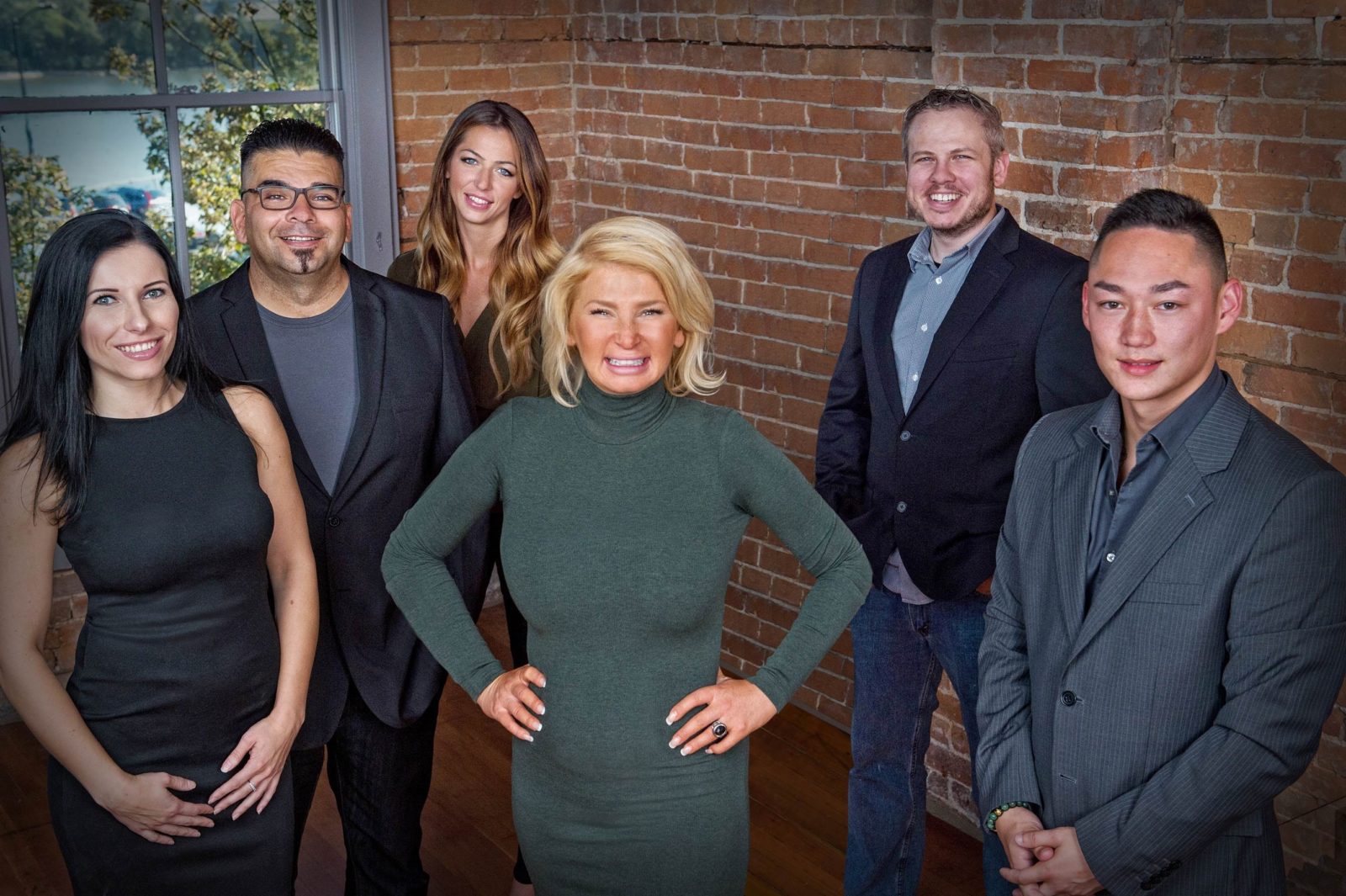 MEET THE TEAM
It's the birth of new-school marketing for resale homes. How old and tired is our industry? There is a whole new ever-changing market out there—a new generation, a shifting demographic and a changing face to Greater Vancouver as we know it with its amazing ethnic diversity. It's time to RETHINK how we market and sell our homes.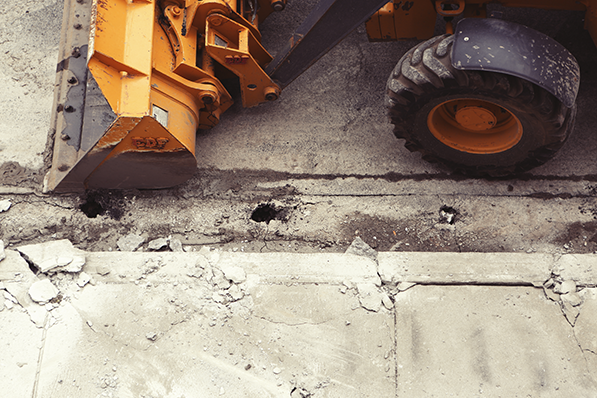 LAND ASSEMBLY
The process of forming a single site from a number of lands, usually for eventual development or redevelopment. This will include acquisition of individual interest and the eventual development or redevelopment, removal or discharge of any restrictive covenants or other encumbrances and obtaining physical possession, when ...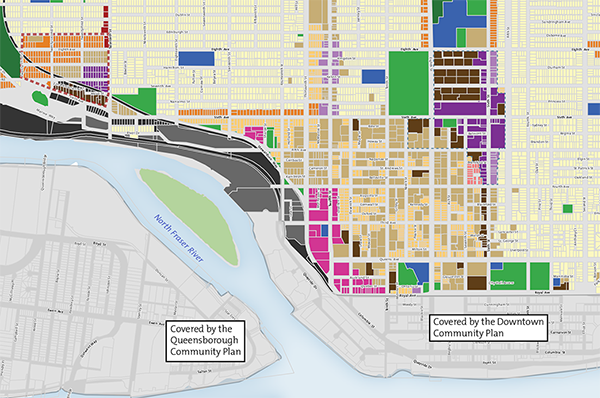 OCP
This all means that your neighbourhood ma change. Your values could go up, stay the same or go down. Some areas that were once no desirable now will be the most sought after. Call us to see if your are in the OCP vision and we will give you're your value today and future value and are experts on land assembly and gathering neighbours to make one ...