Who are we?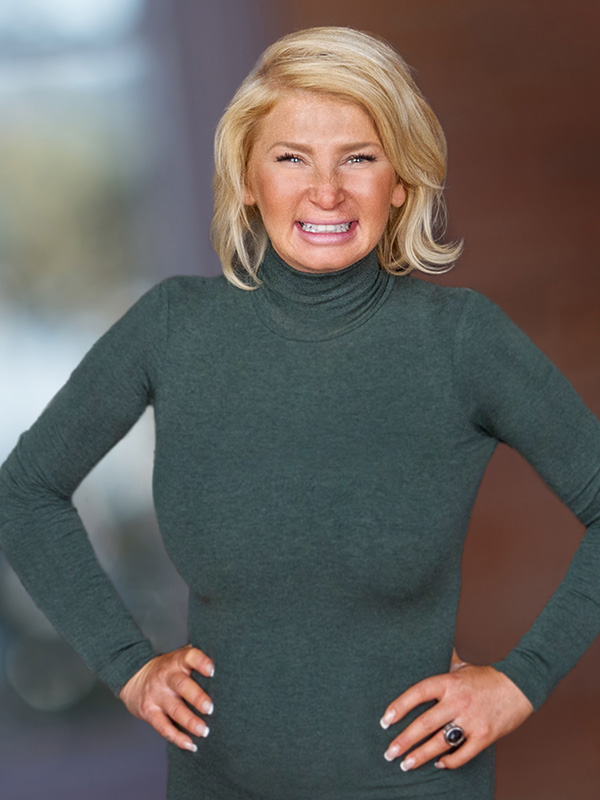 Darcy – a self-proclaimed workaholic! Real estate is not a job, it's a full on lifestyle. Obsessed with details, target marketing and lifestyle living. She firmly believes that every home has a buyer, and sells lifestyles. Happy clients are her motto. Be prepared to work with someone who makes you laugh a lot, will market your home with every detail covered for a fast sale and all the money she can squeeze! And for Buyers, it's all about the most perfect fit. She wants to know everything about you to make sure the area and the home are perfect. Nothing else will do. She is a thinker and a doer. Real Estate is usually an emotional buy. She brings the brains to it and this is why she is also so successful in Investments. She can confidently say negotiations are one of her most favourite things in the world. Who says that!?
For the last 12 years her door has been revolving with the same faces over and over. 95% of her people (aka clients) are referred in or know her on a personal basis. She is satisfaction minded and only the best will do. She is the Founder of Rethink. Educated in the Real Estate programs at UBC and has a Diploma to Technology specializing in Marketing Management and Real Estate. Top 10% of the Greater Vancouver Real Estate board. Growing a thriving team based on service, service, service!
In her personal life, her resume of giving back and non-profit work is almost as long as her Real estate experience. One thing Rethink and Darcy stand for is community. She has a great life and knows it and wants to give that to others. From organizing the Real Estate Boards Blanket Drive, being the past VP of St Barnabas Daycare society, being the past VP of the Edmonds Association, keen supporter of certain Political parties and supporter/organizer of community events such as Tree Lighting Ceremonies and Christmas parades- the list goes on! In the last few years she has also chosen to mentor young women to be the best they can be.
Did I mention she has a loving husband, a son, 3 fabulous step kids, a brown lab, a family and lots of friends?! Most of her time off is spent on the field watching her son play soccer. She also hikes, shops like a mad woman, reads like crazy, snowboards and rides a bike (but not that great). Family is what this is all for! And her clients have also become her family. All in all, life is great! She is very grateful for every aspect of it.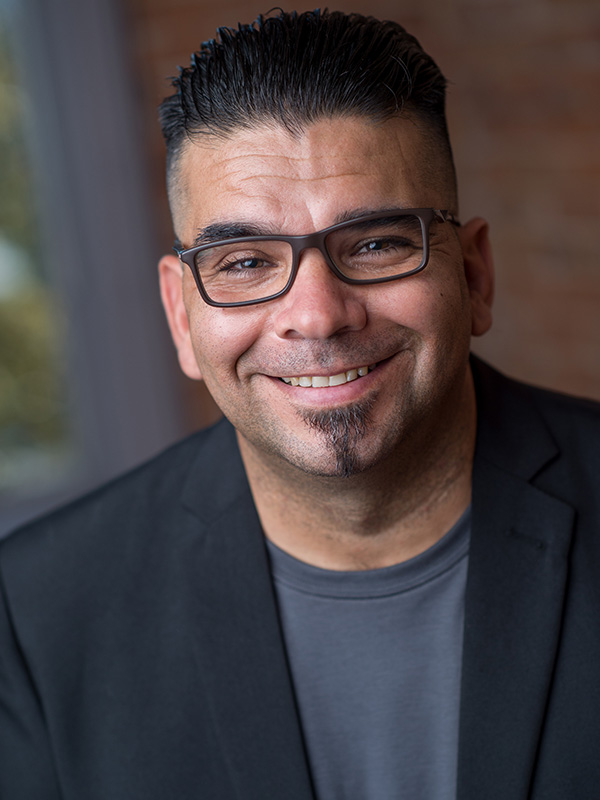 Ronnie – has 11 years experience in land acquisition and management, dealing with surface rights law and regulatory. His knowledge of contract analysis coupled with attention to detail give his clients an edge with both buying and selling real estate in the Greater Vancouver Area. From floating houses to penthouse condos, his wide knowledge base is complemented by his upbeat personality. When he's not on the hunt for your next deal, you can find him snowboarding, cycling, or even stirring up national discussions.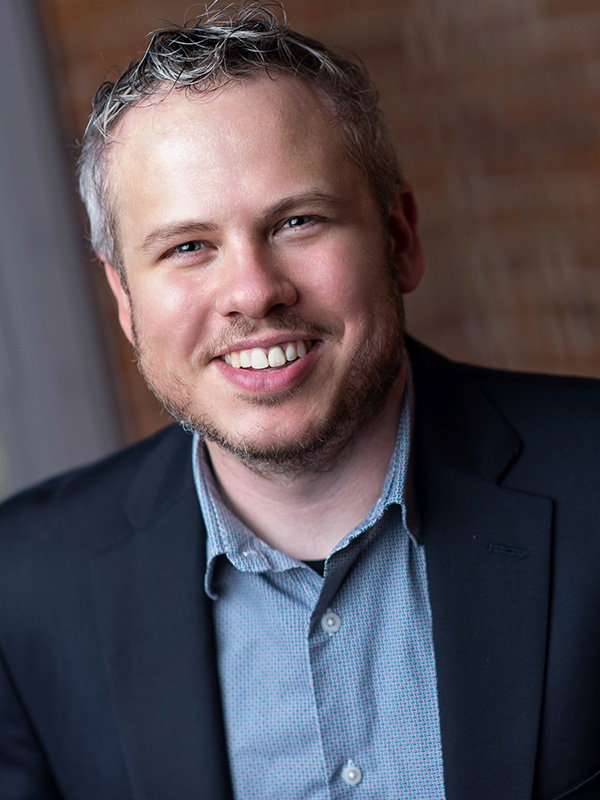 Rob – has 18 years experience in Property Management and Real Estate Development. He comes from a family back ground in real estate as both his Grandfather and Father have both had similar development and property management experience, with many buildings the family have been responsible for buildings still standing through out the lower mainland.
Rob has learned the ins and outs of real estate over an extensive career, and has the knowledge to help his clients through any and all of their real estate needs.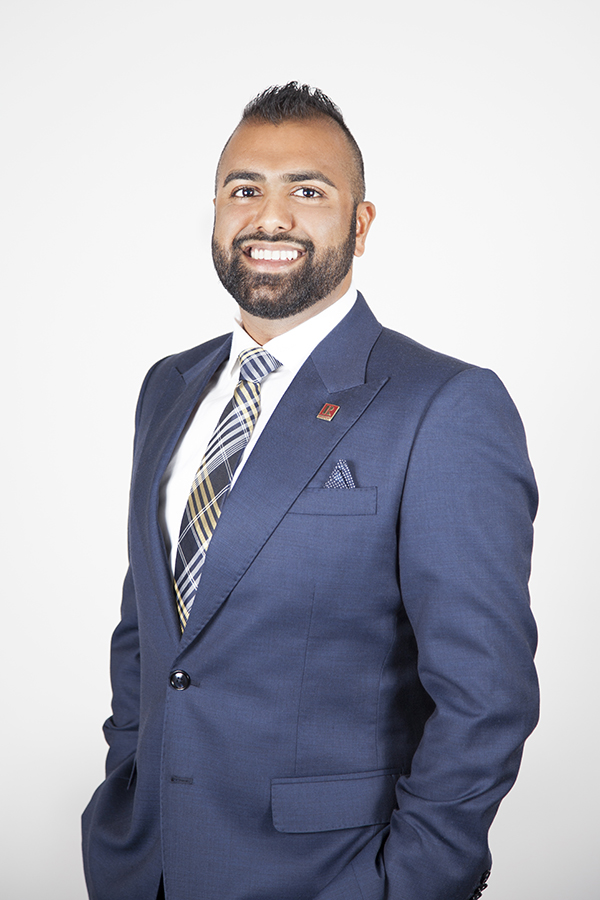 Kyle – Kyle Rakhra is born and raised in Vancouver. His real estate business ranges from Condos and Luxury Homes, to Pre Sales and Land Assembly. He believes in Win-Win meaning all of his clients, whether selling their home, or purchasing their next home will receive honesty and 100% customer care. Kyle has all the knowledge needed to help you sell your home for over asking and his negotiation skills are ideal when trying to purchase an investment property. Contact Kyle at 604-762-7080 for a FREE home evaluation or to have a chat about your next real estate goal.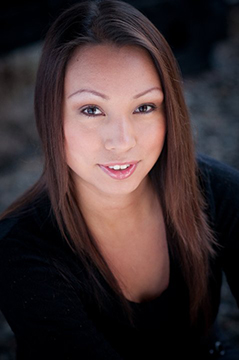 Gina – Gina Helin was born and raised in Richmond, B.C by her parents Calvin and Vernita. She has two younger siblings Denise and Lewis and a beautiful son Lucius.

Gina learned to play classical Piano at a young age and studied for 10 years with renowned piano teacher Alla Polyakov. She studied ballet for over 9 years at the Mary Burke Academy of Dance. Gina's primary passion however took the form of Martial Arts. She has been studying Go Ju Ryu style Karate with Sensei Toshiaki Nomada since she was 6 years old. Gina traveled to Japan with her Sensei in 2010 and also in 2015 to obtain her 1st and 2nd degree black belts and to train at the highest level with Sensei Shiomi. Gina thoroughly enjoys competitive sports and partakes in kumite fighting competition. Gina contributes her sense of discipline to her study of karate. Gina was also head instructor of the Shodokan Aboriginal Karate club at Grandview Elementary and volunteered to teach karate to underprivileged kids in the downtown East side as a means of giving back to the community.

Gina is of Tsimshian descent from the peoples of the Pacific Northwest coast of BC, as well as Nl'kpmx from the Nicola Valley and interior of BC. Her paternal grandfather Barry Helin was the hereditary chief of their community in Lax Kw'alaams.

Gina achieved her license to trade in Real Estate from the University of British Columbia in June 2015. She discovered her passion for the real estate industry in its many facets while working as a retail sales representative for a flooring company in Richmond. She discovered that she enjoyed working with and helping people to solve problems related to their flooring needs as well as re-creating spaces through design. She is enthusiastic and professional and enjoys helping her clients through each stage of the buying and selling process. Gina is someone you can count on to give you honest advice. She is driven to succeed in all areas of her life while keeping her integrity at the forefront actions.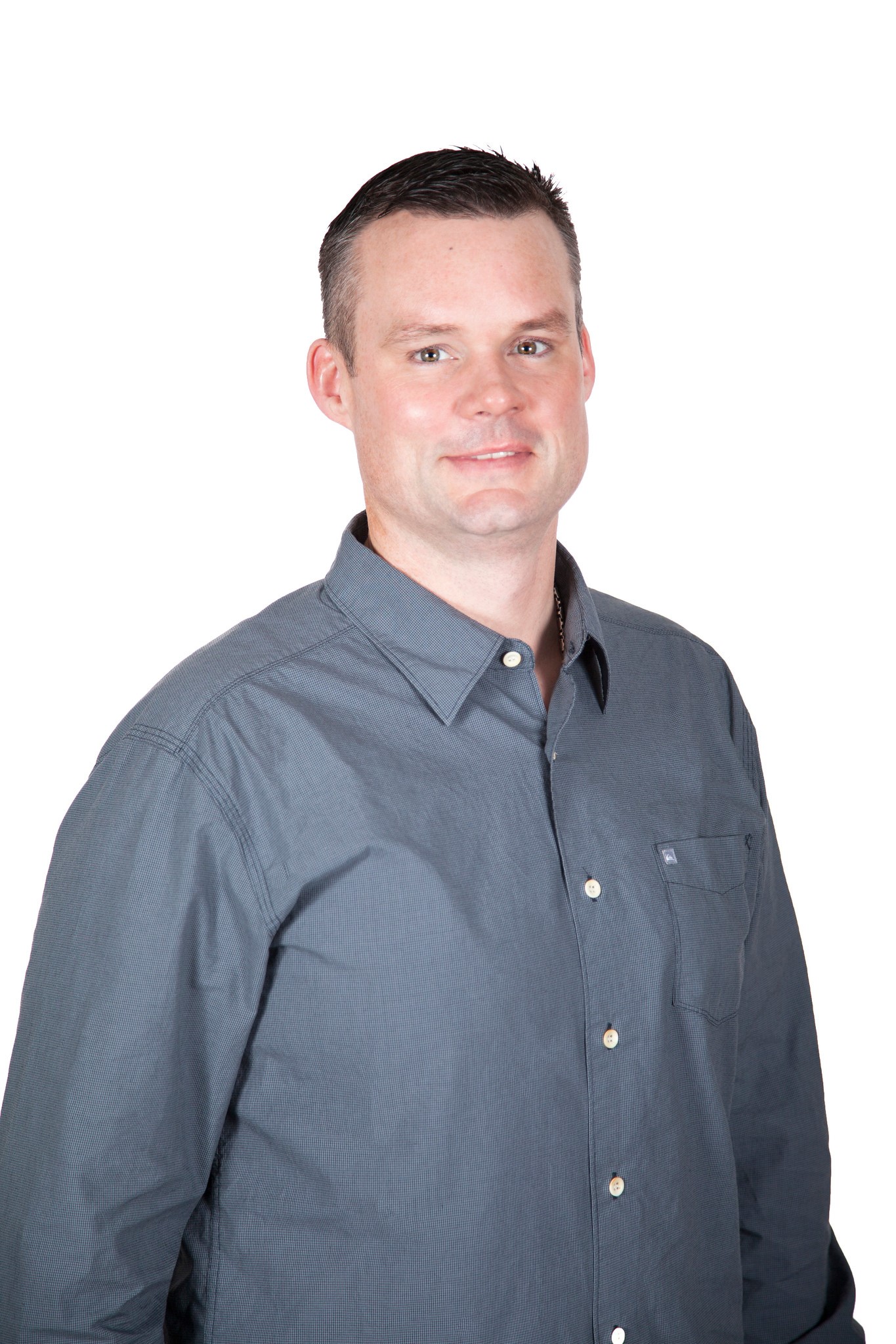 George –